Let's take a look at a couple of the Marketing Cloud updates coming up soon.
Delete all members from user segments
In a world where an individual has the right to be forgotten by a business, it's important to honour that.
Now in Interaction Studio, you can remove all members of a user segment to permanently delete each member's user details and all its data from your dataset. This is available to all with Administrator access for Interaction Studio.
From the main navigation, select?User Segments, then open the segment.
Click?Delete All Users In Segment.
Review the modal and select the confirmation message checkbox.
Click?Confirm?to start the deletion job.
Marketing Cloud: Real Time Behavioural Engagement for Mobile Apps
With the release of Spring '22, there are now brand new options to utilise your mobile sources in order to inject customers into journeys. These allow you to listen, react and retarget users based on their user behaviour in your application in real-time, ensuring that you are creating highly customised and contextualised journeys for each customer. You can now use entry sources when someone downloads the app, returns an item or has something in their shopping basket (as well as other sources) to drive interest and ensure that they stay connected to your brand.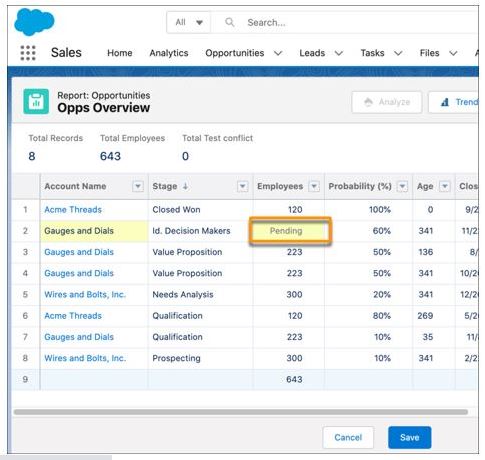 Once your customers have been injected into your journey, you can control the narrative to ensure messages stay relevant by using exit events to eject contacts when they meet a certain criteria, rather than continue receiving unnecessary messages. The exit criteria listens for information within the application, for example ensuring that when a customer signs into their account, they no longer are following the journey that is prompting them to do this.
You can also use the data stored in these decisions to fuel personalisation and decision splits, capitalising on having a personalised journey for each and every customer.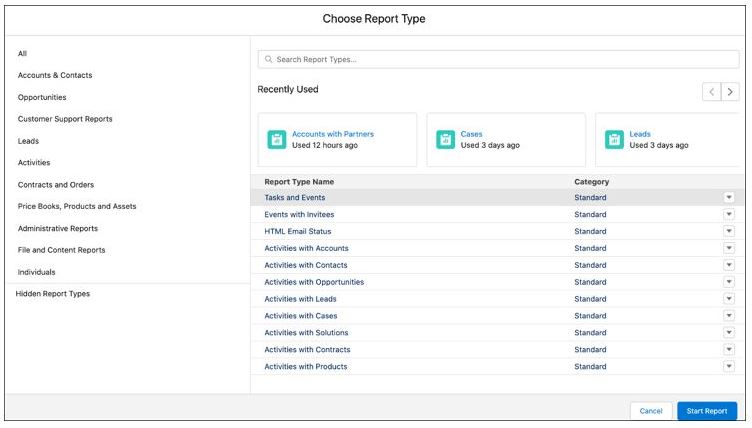 Contact us to learn more!