Marketing Cloud Quickstart
If you have just bought Salesforce Marketing Cloud, or are setting it up for the first time, we are here to help. If you don't have the in-house expertise, or just need a little help along the way, our experts can ensure your implementation and set up is successful from day one. All of our Marketing Cloud team hold the relevant certifications.
Our Quickstart package encompasses all of the following in just 5 days: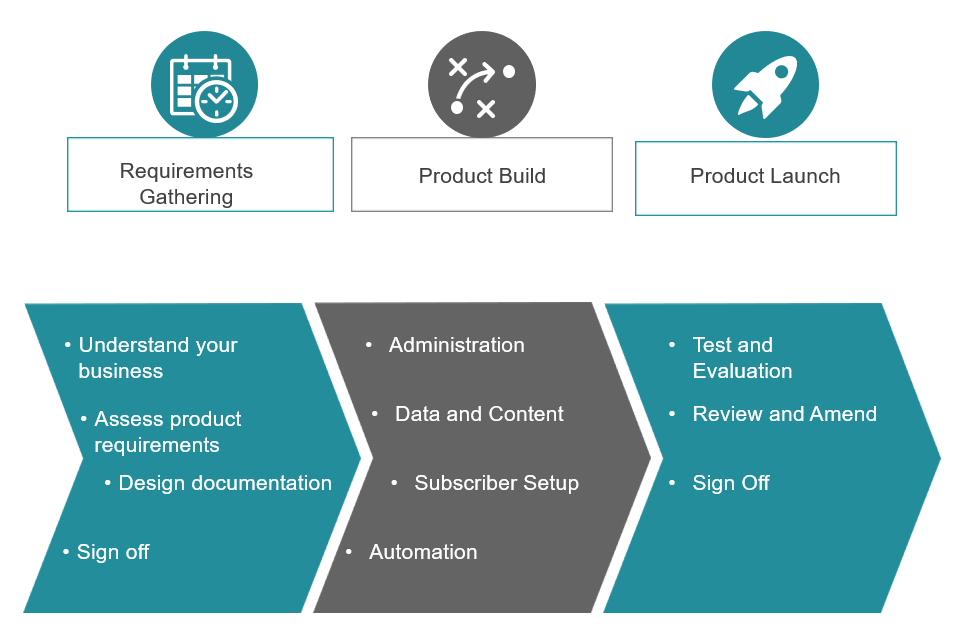 We take a very flexible approach to our Quickstart and if there are certain areas of the application you would prefer to focus on, or manage yourself, we can customise the package work for you. To find out more about our Quickstart package and pricing, please contact us.
We also recommend that your team undertakes Marketing Cloud training to ensure that you have the skills in-house to continue on the road to success. This should include technical product training as well as end user training. We recommend the Salesforce Marketing Cloud workshops for all technical training, and these can be found here on our website.
For end user training, our Marketing Cloud instructors will develop a customised training course based on your unique processes and requirements. Our training is hands-on and focused on the benefits Marketing Cloud can bring to your team and customers. Find out more about our process here.
Of course, if you would rather we continued to be on hand to support you, take a look at our support packages here.