Here's a list of 5 apps available for Salesforce that can help Small Businesses grow even faster!

If you run a company offering consulting or other professional services, you've probably heard about PSA, or "Professional Services Automation". Implementing technology to help your team deliver more value can reduce wasted time and improve profits. There are a number of PSA tools available on the AppExchange, and Mission Control by Aprika, is one particularly suited to SMB companies that offer Professional Services.

Breadwinner for QuickBooks
If you have Salesforce, and issue invoices through QuickBooks Online, then integrating Salesforce and QuickBooks is a great way to gain efficiency. You can delegate the creation of invoices to specific Salesforce users while maintaining financial controls around access. And because Breadwinner replicates invoice data back to Salesforce and keeps it up to date, all of your staff can see whether an invoice has been issued, paid, or is due/overdue.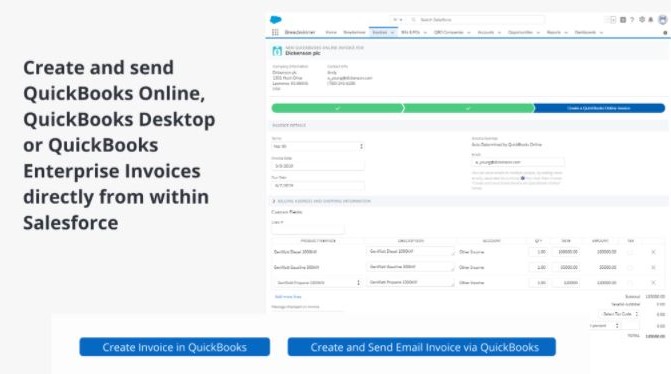 PandaDoc
There are several great e-signature tools available, but not all of them have a robust integration with Salesforce. PandaDoc has an excellent integration with Salesforce, which allows both the creation of documents using Salesforce data, and the sharing of contracts and documents with other Salesforce users (providing the document was created via Salesforce). Furthermore, PandaDoc has several objects in its managed package that enable roll-ups and triggers to further automate your business.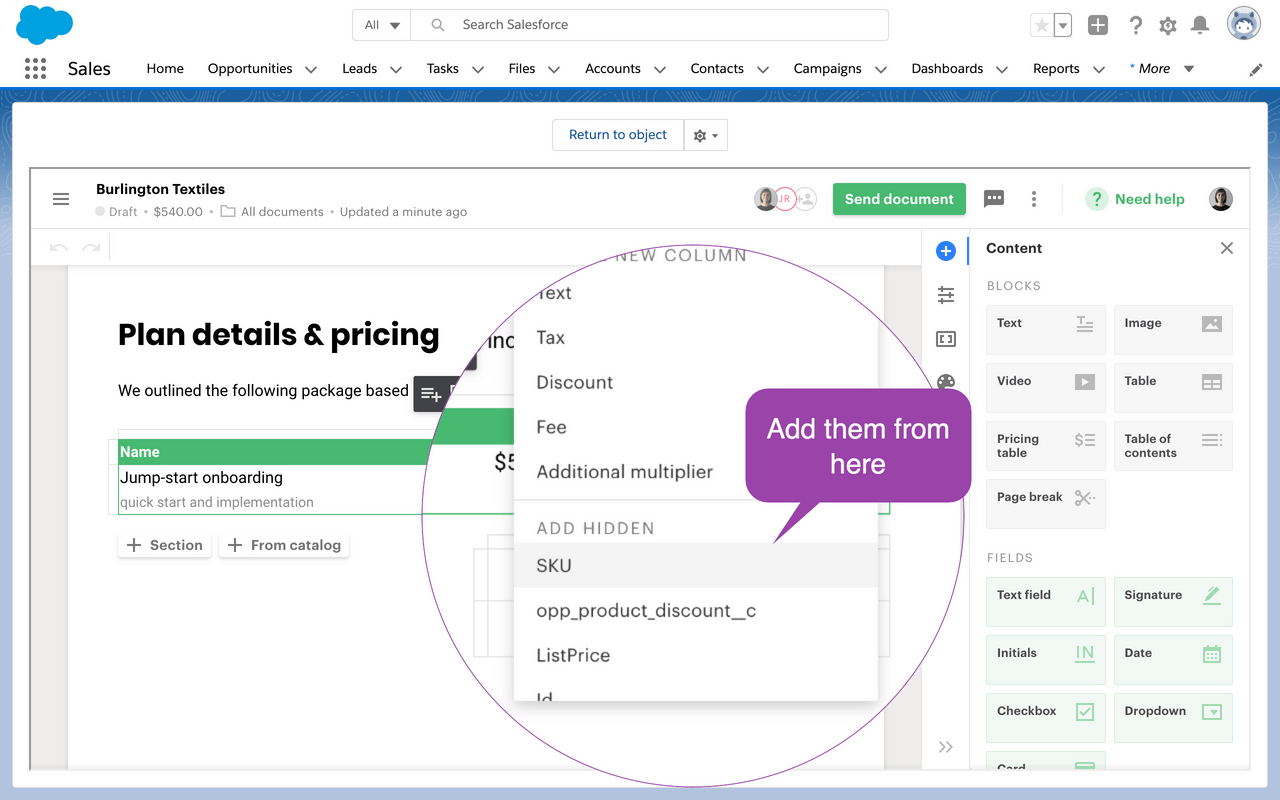 Salesbolt
If you need to create Leads and Contacts in Salesforce from LinkedIn, then Salesbolt is a handy chrome extension that does just this. It has a freemium version that allows you to create a limited number of records per week, and power users can sign up for their free plan.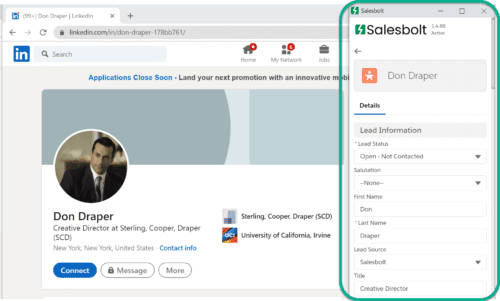 Distribution Engine
If you get a lot of inbound leads, you need to allocate them to the right person! While creating a basic round-robin system is easy, it's not easy to create a system that can efficiently distribute leads based on multiple other criteria (such as language, product expertise, company size, etc). Distribution Engine can help with such complex lead routing.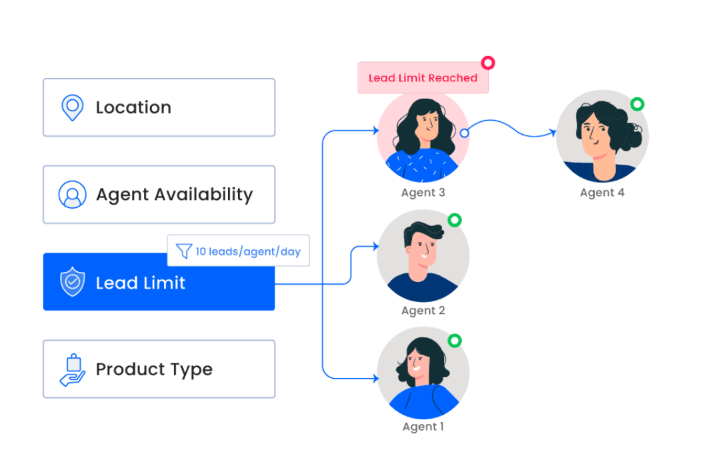 We hope you enjoyed hearing more about other apps available for SMBs!