Hot off the press, there is a new Salesforce workshop out now and it's just what you've been waiting for. Although you will have heard about Flows, and may have built a few, there is so much to learn.
If you are new to Flows, well, they help us to build no-code automation. From the simple, to the very complex, Flows are the future of automating business processes.
However, they can push the limits of what system administrators have been creating so far. Attending this 3-day expert-led workshop designed for administrators will help to improve those skills and deep dive into the world of Flows.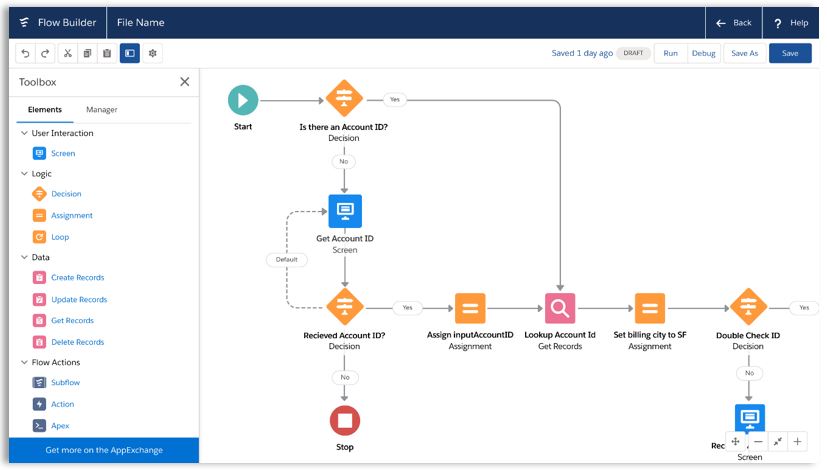 So, what will you learn?
The workshop covers Screen and Record-Trigger Flows, Flow elements and resources. You'll learn all about Flow best practices and how Flows solve common user requirements by getting hands-on in a training environment.
What better way to make the most out of all the tools that Salesforce offer and make your system even more productive.
If you want to book onto this new workshop, take a look at the content and book here.
Contact us if you have any questions.