Salesforce is a powerful platform and the ways in which it can help your organisation on a day to day basis are practically endless. When implemented effectively, it should do the heavy lifting of repetitive administration, allowing you and your team to spend more time on the most important work.
However, if Salesforce isn't implemented correctly and you don't have a strategy in place for the transition, then it may fail to provide the desired results your organisation was hoping for. Here at Stimulus, we work with many companies who have gone through this process and have worked with us to put it right - if you can get it right the first time it will save you a lot of headaches, grumpy end users and money!
As a certified Salesforce partner, we know the importance of a well detailed and thought out implementation plan and we work with you every step of the way – right from the implementation stage, through to post implementation and ongoing support - all in real time, for you and your team.
When working with you, here are the key factors we consider, ensuring Salesforce will work as effectively as possible for you and your organisation:
1. Understanding your Business - We place a huge emphasis in thoroughly scoping and understanding how you work before we even think about the platform. This way we ensure we configure Salesforce to support your working practices, not seek to change your working practices to suit out-of-the-box Salesforce. We will then take some time to understand what goals and expectations you have and how you would like Salesforce to work for you. Here, we will also recommend courses of action that will be particularly beneficial to your end goal/s.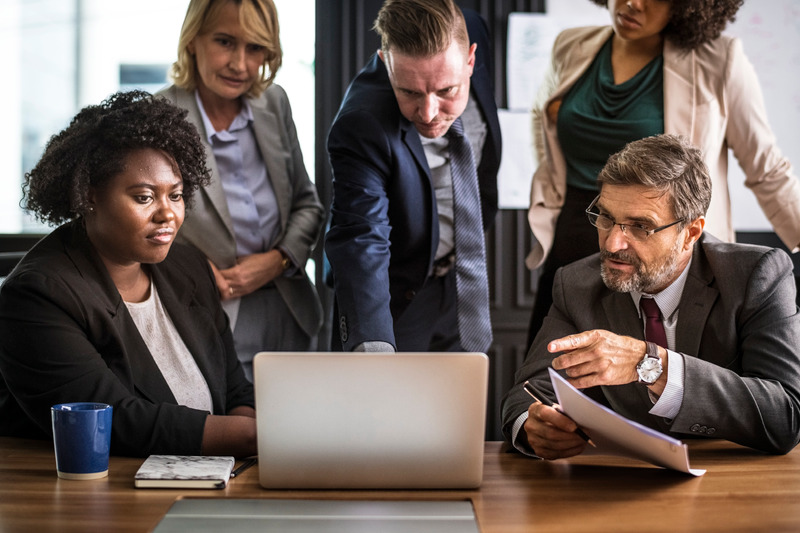 2. Share our Plan - Using our expert Salesforce knowledge and what we have come to understand about your vision, we will share our plan with you and the end users of your organisation to be certain that we have an effective strategy in place. We will present our proposed solution design and a detailed project timeline. Our proposed design will also incorporate ease of use and exceptional user experience.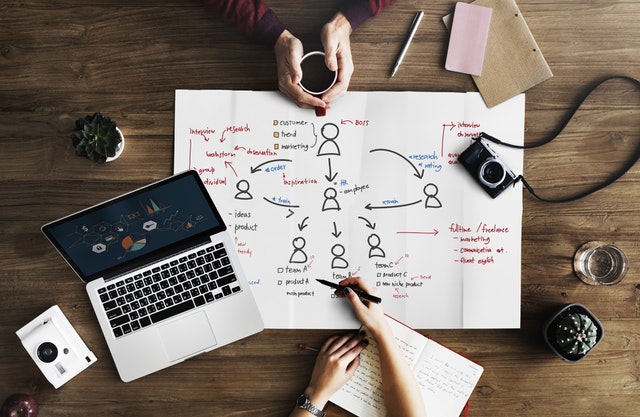 3. The Build Itself - A fairly essential piece for obvious reasons! This will be where we turn all those workshops and our understanding of your company into something meaningful for how Salesforce supports your business and its processes. All of our resources are Salesforce-certified in their area of expertise and they will bring their experience and knowledge to ensure that the data your Users capture is of high quality. We like to think that Salesforce administration and development is an art rather than a science as every business is different and the build needs to match your vision, processes, etc. There is no one size fits all!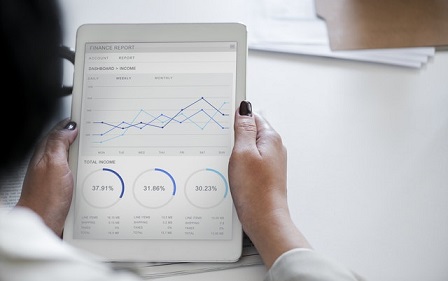 4. Data Migration - By the far the most technical task associated with a Salesforce implementation is the migration of your data from your legacy system to Salesforce. There is no need to worry as we will continue to support you with your data requirements. Testing is integral to every part of the build process and this will include a final validation of the data migrated into Salesforce. We aim to have users login and start working seamlessly on the go live date.
5. Training - A new, or relaunched, platform is of no use unless your team actually use it. Effective and tailored end user training is absolutely essential to a successful roll-out of Salesforce. Once we have built your Salesforce platform, we will work with you again to train and guide you and your team on the day to day use of the system to ensure that it will be utilised in the correct way to provide your organisation with their overall needs and wants. Our training is role-based and focuses on the "day in the life of" each role. To drive user adoption we ensure we cover the "what's in it for me" key points with plenty of hands on experience.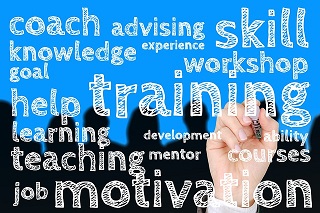 6. Ongoing Salesforce Support - Our team of expert certified administrators and developers are on hand to provide you with any ongoing maintenance and support that you may need. As well as support, you will also receive recommendations on any new features that may be beneficial for you to provide you with ongoing success.
So don't let your Salesforce implementation plan become time consuming, complex or fruitless - contact us to start your journey with Stimulus today!
In the meantime, why not take a look at our upcoming Salesforce training courses.
Over the next few blogs, we will take a more detailed look at some of the elements above to explore in more detail what you need to do to ensure Salesforce success.