Have you ever wondered about all of the studios and builders in Marketing Cloud? In this blog, we thought we'd start with some basics for those of you new to Salesforce Marketing Cloud. Let's start with one of the core products in Marketing Cloud, called Content Builder.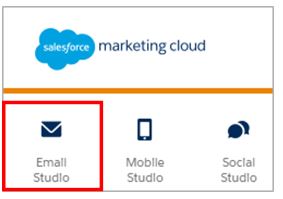 Content Builder is where you create engaging Content, personalised to your audience. This could be basic newsletters, to advanced campaigns using other tools within the Marketing Cloud suite of products. Content Builder makes it really easy. You can select to create emails from scratch or use templates or previous emails as your starting point.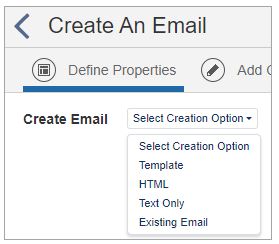 Now, you can't create emails without great content – but Content Builder also goes hand-in-hand with nearly all studios within Marketing Cloud. Here you can find your images, blocks, templates and emails in a single location to use in Marketing Cloud. This content can be used just the once, or they can be re-usable so it really saves time once you've set up all your branded content for the first time. You can also upload images and other content straight from your desktop, or search and filter existing content.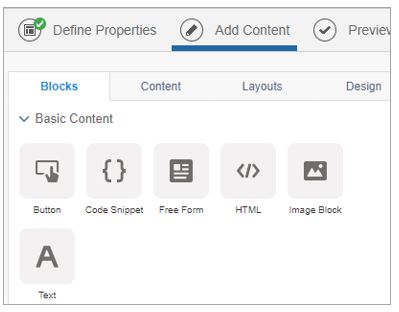 Creating your email is really simple through a drag and drop interface for your content and adding your text, showing you what your emails will look like as you go.
To grab the attention of the recipient (we call them subscribers), you should also use personalisation strings – where each subscriber will see their own personal information in the email. This is much more engaging.
The preview feature is really helpful. You can check personalisation (e.g., does First Name now display their name?), and you can preview how your email looks in plain text and, on the desktop, and mobile platforms.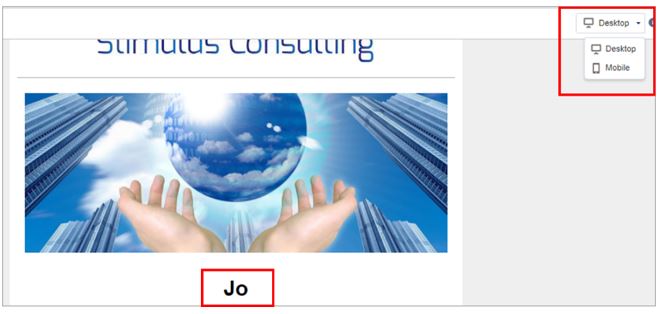 When combined with other key tools within Marketing Cloud, such as Journey Builder, Social Studio and Mobile Studio, you get a single cloud solution for all of your Marketing needs.
Contact us for more information on how we can help you make the most out of your Salesforce Marketing Cloud!