A lot of the features that Salesforce are bringing to the party (sorry Pardot!) in the Winter '22 release are around speed and ease of use – the faster and easier we can interact with prospects, the quicker we can get our sales teams to engage with them and hopefully convert them into opportunities!
Salesforce is starting to integrate Slack into Pardot – you will now be able to try out (with help from your Salesforce Admin) some of the cool new features that this brings. Say for example, you want to alert the Sales Team that a hot lead is downloading some interesting white papers from your website – with the help of completion actions you can make this happen!

Carrying on with the speed theme, you will now be able to build landing pages inside Lightning. Once the feature has been enabled, you will be able to create landing pages in a couple of clicks. Plus keep everyone on the same page (see what I did there?!) by using templates to make sure they stay on brand and use approved images from your Salesforce CMS.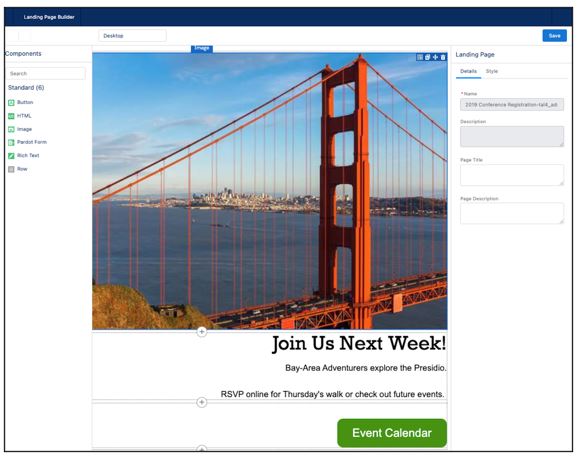 With the world slowly starting to return to normal and people starting to meet in-person again you will be able to capture all of the information from your prospects with Pardot Extensibility Enhancements. Whether they attend a webinar or visit you at a trade show, you will be able to connect your third-party services to Pardot and leverage the information from these services. You will be able to use this information in any of your automations or Engagement Studio programmes as well as seeing this in Pardot against the individual prospects.
Back to the speed theme and we will be able to push emails from Lightning Experience into Engagement Programmes going forward. This means if you create an email, you will be able to reuse it the next time you create an engagement programme without having to rewrite it every time.
You may need the help of you of your Pardot Administrator to make sure you have the right permissions.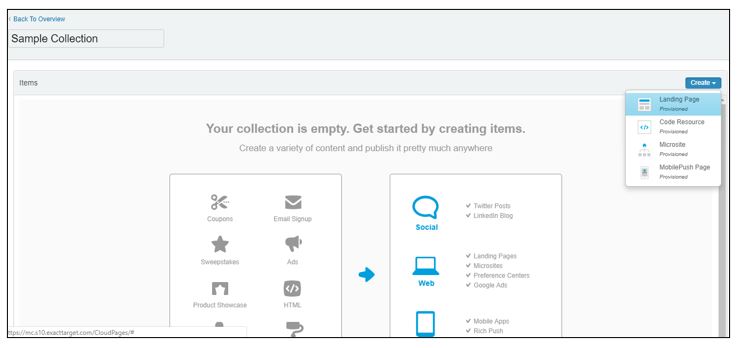 Remember it is not all about the new features in the releases – some of the older features will be taking a well-earned (and permanent) break from Pardot…
The Drip Program feature is going to be drifting off into the sunset in the Summer '22 release. So, if you are using them at the moment, be sure to start converting them to Engagement Studio programmes.
For help on Pardot, please contact us.