It's the lady that started it all! We get to question our Director Jo, who has been involved with Salesforce for over 10 years! Aside from being the brains behind Stimulus, she's a Mum to three and wife to our Director Phil. She was once a saxophone teacher and sold ice-cream! We've all got to start somewhere, right?
1. 10 years ago, what did you think you would be doing now?
I was already a certified Salesforce instructor 10 years ago but was the only employee in my limited company! I didn't really see that changing in the future, as I had just had my third child and it was a flexible lifestyle that meant I could spend lots of time at home.
2. What quote do you live your life by?
Not a quote, but I often remind myself "What's the worst that could happen?". Usually it is never as bad as you imagine and you can move ahead.
3. What's the one thing you couldn't live without?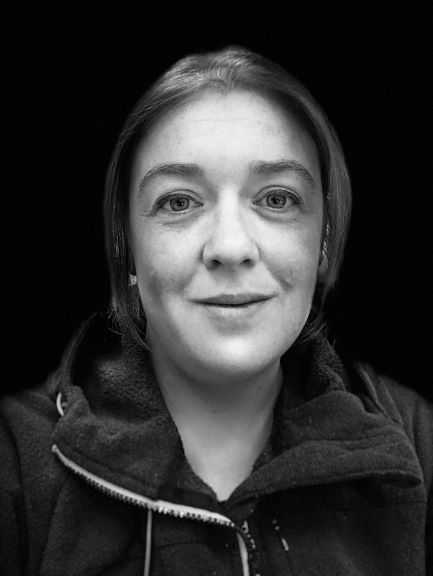 One thing? Family is a given, but aside from that…..probably my phone!
4. What do you like to do in your spare time?
With running a business and having three children, I don't get much spare time. However, I love to travel and I run to clear my mind – although I have more of a love/hate relationship with running at times!
5. What are you listening to/reading/watching at the moment?
I'm reading the Robert Galbraith books at the moment and am a big fan of crime programmes – standard Criminal Minds, NCIS. I love a good binge watch of re-runs.
6. What's your previous working experience?
The more fun things I have done: saxophone teacher as well as selling ice cream! However, since graduating, I've always been involved with CRM. I started out after university with PwC as a management consultant and was involved in Siebel configuration. I moved into business analysis and training, and then fell into Salesforce in 2007 which is when Stimulus started. From there we've built up Stimulus to where we are today.
7. What's your favourite thing about life at Stimulus?
I enjoy coming to work – and that is something that is certainly not a given. The people at Stimulus are fun and dedicated and they make me proud every day with their continuous achievements. I count myself lucky to be in this position.
8. What are you excited about during the next year at Stimulus?
We have two new employees joining us this year, and I'm really excited about some of the changes they will help us bring to the business.
Take a look at our upcoming Salesforce training courses.