We did it! We are proud to have taken the Pledge and joined the Pledge 1% movement to make giving back a part of our company's DNA. We're very excited to join the #Pledge1 community and to donate our expertise and time to our community.
If you haven't heard of Pledge 1% it is a corporate philanthropy movement that encourages business leaders and employees to donate 1% of their time, product, or company profits/equity to local and national causes.
Here at Stimulus, a desire to do good already runs through our business; all employees can use three working days a year for charitable work, and we offer reduced rates for non-profit organisations. Taking the Pledge seemed like a natural step for us to further embrace and encourage social responsibility in our business. Pledge 1% has an active community that support each other and share good ideas so we are in great company.
In the last few years, here are just a few of the activities for charities and community groups that our team have supported:
Organising a community event to promote women in football in East London
Sleep Out for Step by Step
Volunteering as a Search Technician for Wiltshire Search and Rescue
Leading a local Sea Cadets group and taking them on camp
Riding for the Disabled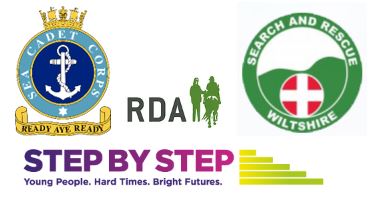 Our business is built on implementing and training Salesforce, and Salesforce's Chairman & CEO Marc Benioff is a Pledge 1% Champion. He believes, "Companies can do more than just make money, they can serve others." and we agree! Our entire team is passionate about education, and we plan to use Pledge 1% to motivate everyone to get involved.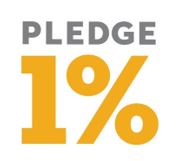 We would love to support many more non-profit organisations with their implementation and training needs. If you are a non-profit that would like to speak to us about any of our services, you can contact us here. We are very happy to contribute more than the 1% we have committed to through the Pledge!
If you are a charity or community that our team could help during their volunteering time, we'd love to hear from you.
It is very exciting to be part of a movement that resonates so clearly with our values at Stimulus. We are just getting started so keep an eye out for more information on our plans.